Silver Eye Makeup Tutorial to Create a Glamorous Look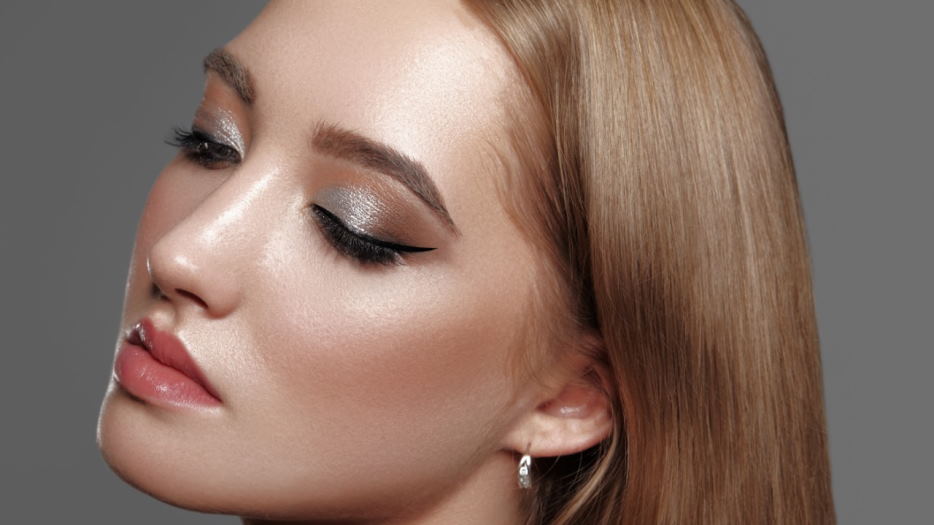 This tutorial will show you how to create a glamorous look with silver eye makeup. This look is perfect for parties, dances, or other formal occasions. It's easy to do and will make your eyes dazzle! We'll show you how to use silver eyeshadow, eyeliner, and mascara to achieve this look. So let's get started!
Smokey silver eye makeup tutorial: how to look goth chic
This smokey silver eye makeup tutorial is perfect for anyone who wants to add a touch of gothic glamour to their look. Whether you're going out for a night on the town or want to add some edge to your everyday style, this look is sure to turn heads.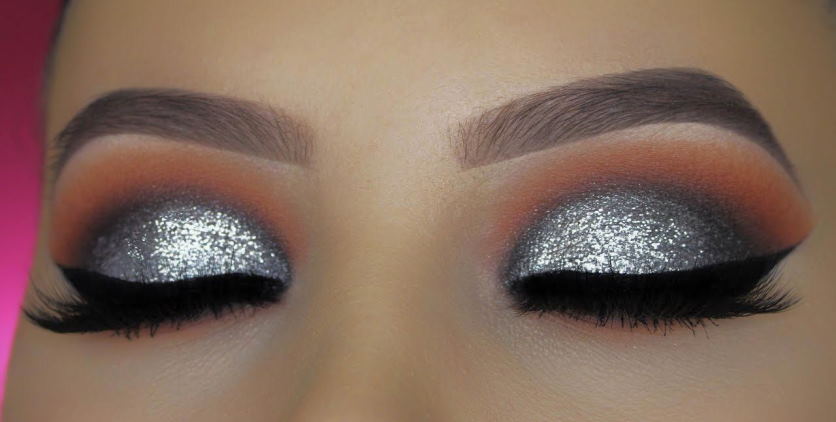 Here's what you'll need to create this look:
Eye primer
Silver eyeshadow
Black eyeshadow
Eyeliner
Mascara
False eyelashes (optional)
Start by applying eye primer all over your lids to help the eyeshadow stay in place. Then, sweep the color all over your lids using a silver eyeshadow. Next, use a black eyeshadow to create a smoky effect in the crease of your lids.
Glittery eye makeup for a classic look
Glittery eye makeup is always a good idea for a classic look or something more modern. It can add just the right amount of sparkle and glamour to your look and is perfect for any occasion.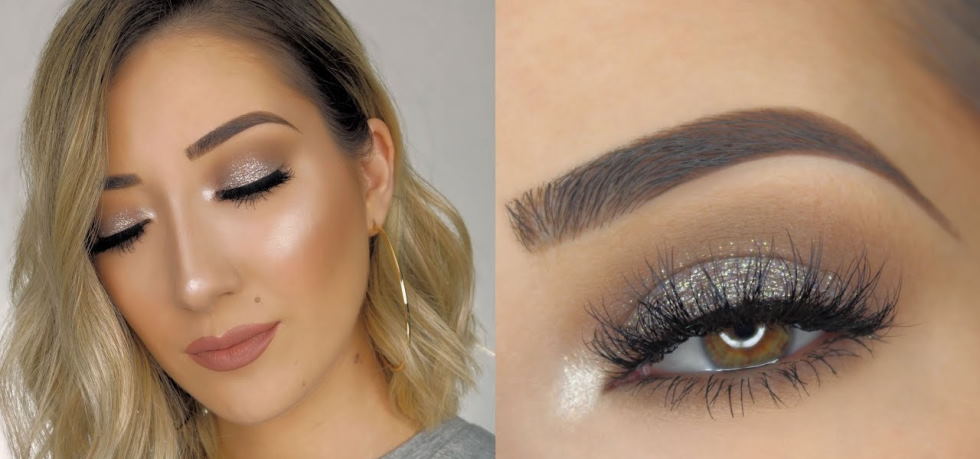 If you're unsure how to wear glittery eye makeup, don't worry – we've got you covered. Here are some tips and tricks to help you get the perfect look:
Choose the right shade of glitter. If you want your glittery eye makeup to stand out, choose a glitter that contrasts with your natural eye color. For example, try silver or gold glitter if you have blue eyes. On the other hand, if you have brown eyes, try copper or bronze glitter.
Apply your glittery eye makeup before your foundation. This will help to avoid any fallout during the day.
Use a wet brush to apply your glitter. This will help the glitter adhere to your skin and stay in place all day.
Add a layer of mascara over your glittery eye makeup to make your eyes pop.
Don't forget to remove your glittery eye makeup before bed! Use oil-based remover or cleansing wipes specifically designed for removing makeup.
With these tips in mind, you're ready to create a gorgeous, glittery eye makeup look that will turn heads. So go ahead and get started – you will love the results!