Beach-Ready Makeup Tips for a Natural Look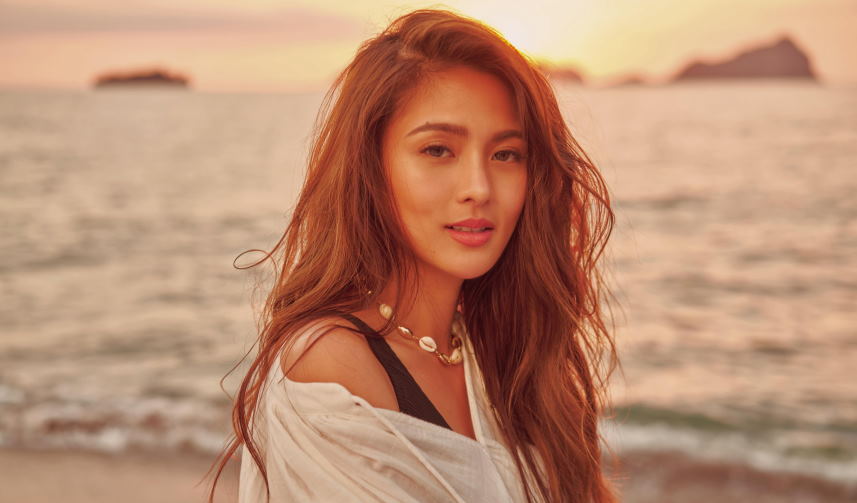 Summer is in full swing, and that means it's time to head to the beach! If you're looking for a natural makeup look that will keep you looking confident all day long, check out these tips. From choosing the right products to apply to knowing how to blend them well, we'll show you how to achieve a sun-kissed glow that will have you feeling your best. So read on for our top beach-ready makeup tips!
The best beach makeup for a sun-kissed glow
Wearing makeup to the beach may seem counter-intuitive – after all, aren't you supposed to be relaxing and getting a tan? But if you want to feel your best while enjoying some time in the sun, a little bit of makeup can go a long way.
The key is to keep it light and natural, so your skin can breathe, and you won't have to worry about your makeup melting off in the heat. Instead, start with a sheer foundation or tinted sunscreen for even coverage, then add a touch of bronzer on your cheeks and temples for a sun-kissed look. For your eyes, stick with waterproof mascara and a soft neutral shadow; and finish with a sheer lip balm or gloss.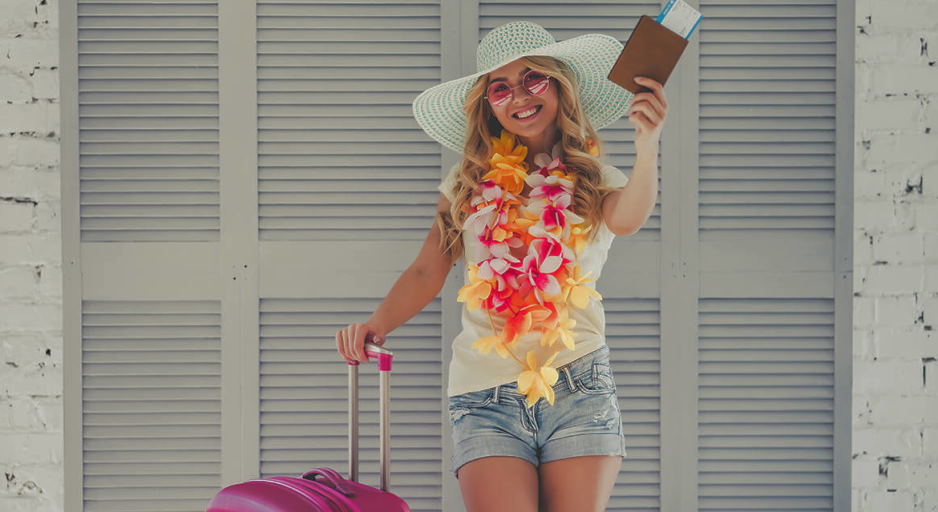 With these tips, you'll be beach-ready in no time and look like you're not even trying. So go ahead and enjoy your summer days (and nights) with a little bit of makeup – you deserve it!
How to get the perfect beach makeup look
Whether you're hitting the beach for a day of fun in the sun or heading to a tropical destination for a relaxing vacation, you'll want to ensure your makeup is on point. After all, who doesn't want to look their best when they're sipping cocktails by the pool or strolling along the sand?
The key to creating the perfect beach makeup look is to keep it natural and effortless. For example, you don't want to cake on heavy foundation or wear smoky eyeshadow that will melt in the heat. Instead, opt for light, airy products that will let your skin breathe and won't budge in the humidity.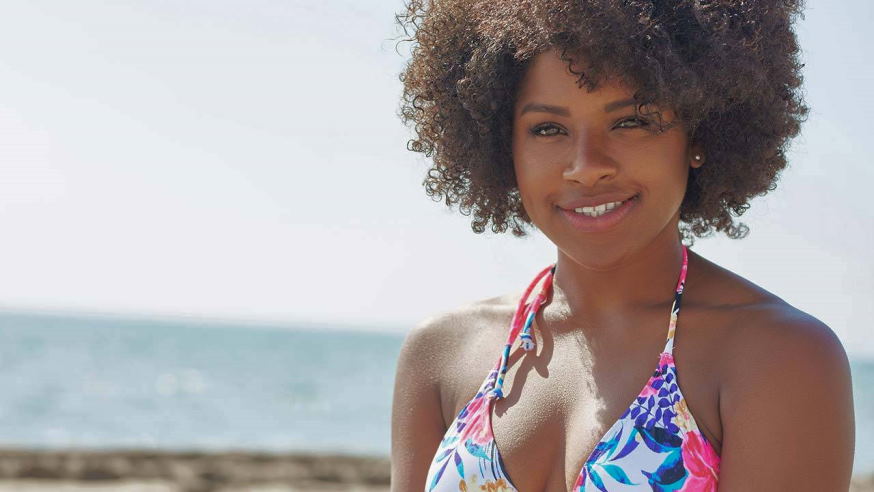 Here are some tips to help you create the perfect beach makeup look:
Start with a clean, fresh face. Make sure to wash your face and apply sunscreen before applying any makeup. This will help create a smooth canvas for your makeup and prevent your foundation from slipping in the heat.
Apply a sheer foundation or tinted moisturizer. A full coverage foundation is unnecessary and can look cakey in the humidity. Instead, opt for a light foundation or tinted moisturizer to even out your skin tone without weighing it down.
Skip the powder. A setting powder is unnecessary when wearing minimal makeup in the heat. It can make your skin look oily and cause your makeup to cake.
Use waterproof mascara. Waterproof mascara is a must when you're wearing makeup in the heat. It will help prevent your mascara from running or smudging in the event that you start to sweat.
Add a pop of color with lipstick or gloss. A bright lip is the perfect way to add a touch of glamour to your beach makeup look. Choose a lipstick or gloss in a fun, vibrant shade and apply it to your lips for a pop of color.
Set your makeup with setting spray. To help ensure your makeup stays put, finish off your look with a light mist of setting spray. This will help keep your makeup in place, even in the most humid conditions.
With these tips, you'll be sure to create a perfect beach makeup look that will last all day long. So go ahead and enjoy your time in the sun—your makeup will stay put, no matter how hot it gets!