Tips and Tricks to Make Your Makeup Look Smooth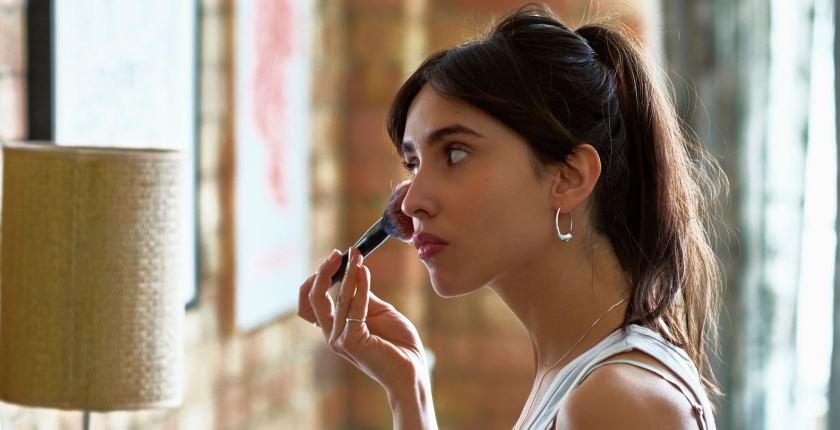 Your makeup skills may have you looking flawless from the front, but what about the other angles? Here are some tips and tricks to make your makeup look smooth no matter where the camera is pointed. With just a few simple steps, you can have photo-ready makeup that will make you look your best. Whether you're just starting with makeup or are a pro at it, these tips will help. So read on and learn how to achieve a perfect finish every time.
How to make your makeup look smooth
When applying makeup, one of the most important things to remember is to ensure that your skin is clean and free of any oils or dirt. If your skin is not clean, your makeup will not go on smoothly and look cakey. Here are a few tips and tricks to help you get a smooth, flawless makeup look:
Start with a clean face. Use a gentle cleanser and toner to remove dirt or oil from your skin. Be sure to moisturize afterwards so that your skin isn't too dry when you apply makeup.
Use a primer. A good primer will help create a smooth canvas for your makeup and also help it last longer throughout the day.
Conceal problem areas. Use a concealer to cover up any blemishes or dark circles. Be sure to blend well so that there are no lines or creases.
Set your makeup. Use a setting powder or spray to help keep your makeup in place all day long. This is especially important if you have oily skin or live in a hot, humid climate.
Following these simple tips will help you get a smooth, flawless makeup look every time!
How to avoid cakey foundation
One of the main reasons why foundation can appear cakey on the skin is because too much product has been applied. Therefore, when applying foundation, it is important to use a light hand and only apply a small amount of product at a time. Another reason why foundation can appear cakey is that the wrong type of foundation has been chosen for one's skin type. For example, those with oily skin should avoid heavy or creamy foundations as they will tend to slide off the face and look patchy. Instead, opt for lighter-weight foundations or tinted moisturizers that won't clog pores or cause breakouts. Finally, set your foundation with powder to help it stay in place and prevent it from looking cakey.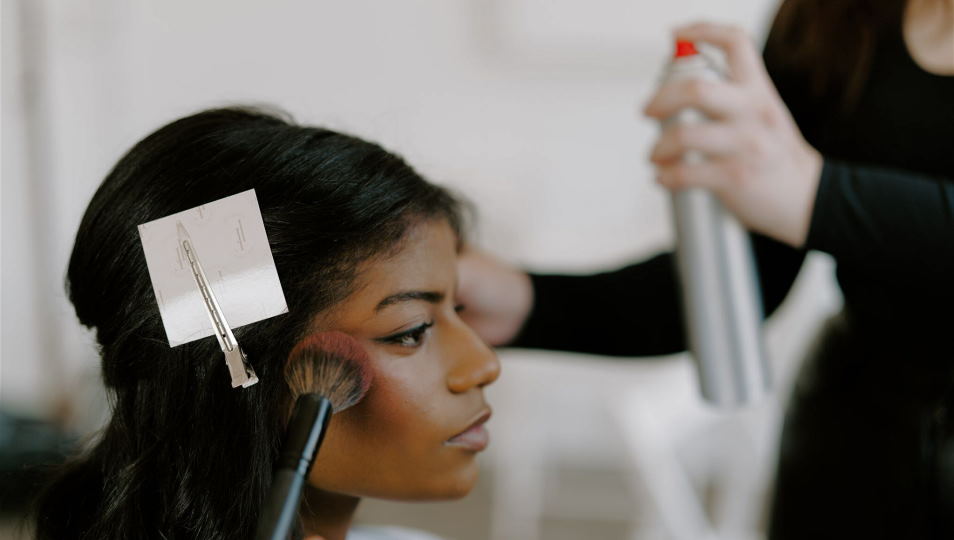 Tips for smoother foundation application
Always start with a clean, moisturized face. This will help your foundation go on evenly and last longer.
For a more natural look, use a damp beauty sponge to apply your foundation instead of a brush.
Set your foundation with powder to help it stay in place all day long.
Don't forget to apply concealer under your eyes and over any blemishes! This will help create a flawless finish.
Use a setting spray to keep your makeup looking fresh all day long.