Romantic Hairstyles to Make Your Date Swoon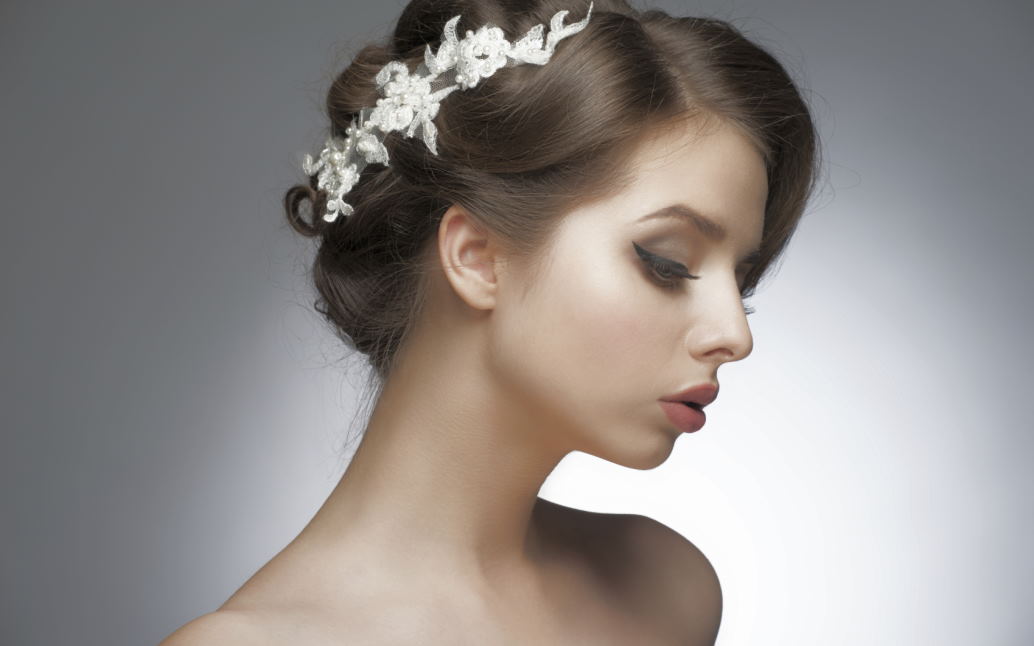 If you're looking for romantic hairstyles that will make your date swoon, you've come to the right place! We've gathered some of the most beautiful and romantic hairstyles, perfect for impressing your sweetheart. Whether you're looking for a up-do or something loose and flowing, we promise you'll find the perfect style here. So why wait? Get started on finding your dream look today!
Romantic hairstyles to fall in love with
Nothing like a date night makes you feel extra special and glamorous. And what better way to show off your romantic side than with a gorgeous hairstyle? Whether planning a night out on the town or a cozy evening, we've got the perfect 'do for you. Check out these romantic hairstyles that will turn heads and make your date swoon.
For a classic and elegant look, try a sleek bun or chignon. This style is perfect for an intimate dinner date or a night out dancing. Pull your hair back into a low ponytail, twist it into a bun, and secure it with bobby pins. Add a sparkly hair accessory or some loose tendrils around your face for an extra touch of glamour.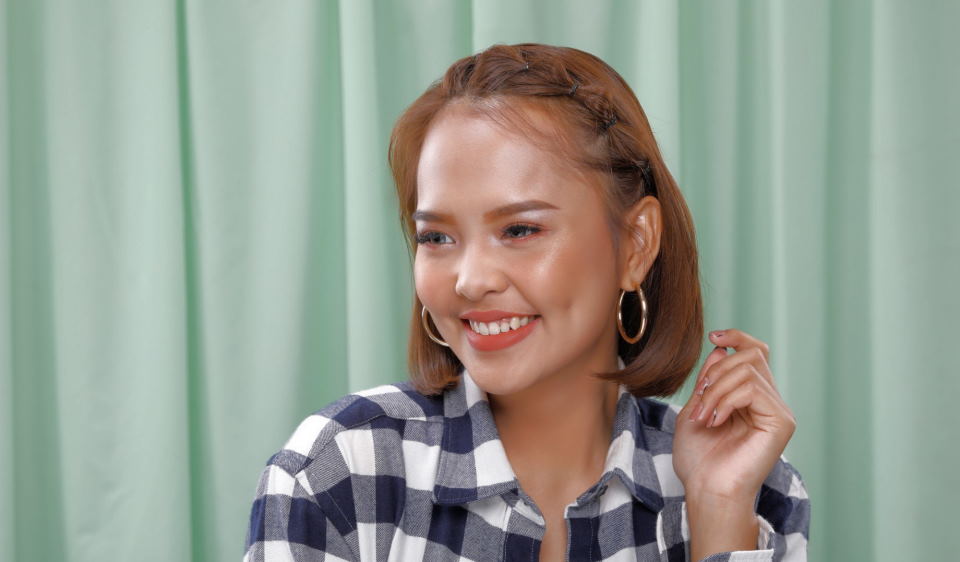 Try a messy updo if you're looking for something a little more fun and flirty. This is a great style for a casual date or a night out with friends. Just grab a few sections of hair from the front and back of your head, twist them up, and secure them with bobby pins. The messier, the better this look!
For long, flowing locks that are sure to turn heads, try loose and romantic waves. This style is perfect for any date night activity. Just curl your hair with a large-barrel curling iron, then run your fingers through it to break up the curls. Finish off with some hairspray to keep your waves in place all night.
Whether looking for a classic style or something more fun and flirty, these romantic hairstyles will swoon your date. So get ready to turn heads and enjoy a night out on the town!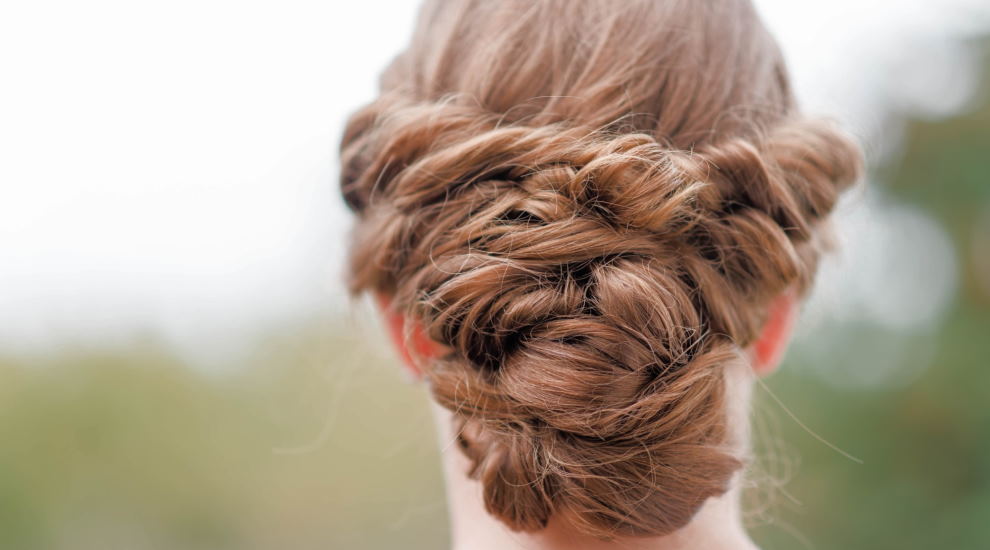 Romantic hairstyles for short hair: looks to make you swoon
Short hair can be tough to style if you're used to having long hair. But with the right cut and products, you can rock a romantic hairstyle! Here are some ideas to get you started:
Loose curls: This classic romantic hairstyle looks great on short hair. Curl your hair with a curling iron or hot rollers, then brush it out for loose, sexy waves.
Updo: An updo is always romantic, and it's not as difficult as you might think to do on short hair. There are lots of tutorials online that can show you how to do a variety of different updos.
Braids: Braids are another great option for short hair. You can do a classic French braid or get creative with fishtail braids, Dutch braids, or any other type of braid you can think of!
Pixie cut: A pixie cut can be incredibly romantic, especially if you style it with some soft waves or curls. Ask your stylist for a long pixie cut that you can style in various ways.
These are just a few ideas to get you started – there are endless possibilities for romantic hairstyles for short hair! Talk to your stylist and see what they can come up with for you.