CBD Facial Treatment for Reducing Wrinkles and Fine Lines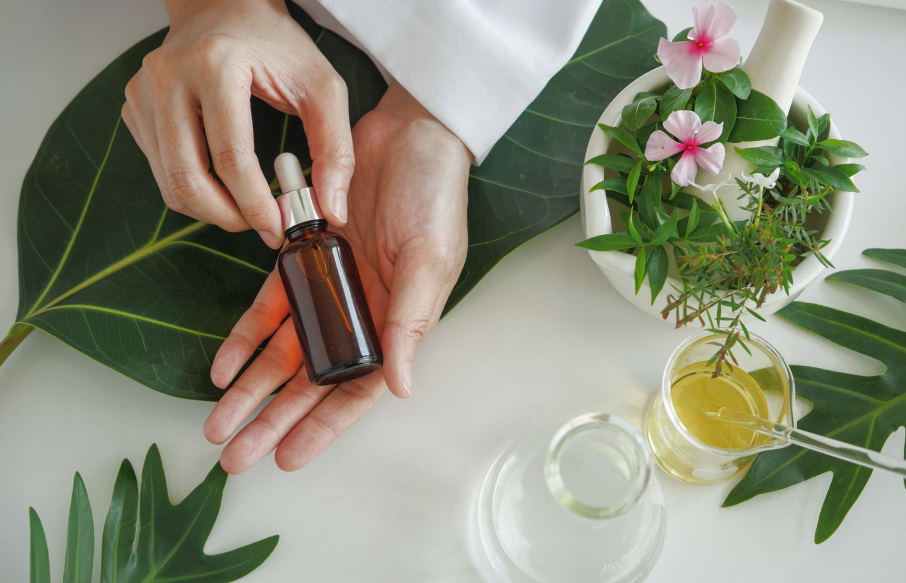 CBD oil is a natural remedy used for centuries to treat various medical conditions. More recently, CBD has been shown to have anti-aging properties, which makes it a promising treatment for reducing wrinkles and fine lines. This article will discuss the benefits of using CBD facial treatments to reduce the appearance of aging skin. We will also provide tips for how to use CBD oil for this purpose. Keep reading to learn more!
CBD facial treatment: the best way to get younger looking skin
To get the most out of a CBD facial, choosing a product that contains high-quality ingredients is important. In addition, look for products specifically designed to reduce wrinkles and fine lines, and read the labels carefully to ensure you're getting a product that will work well for your skin type.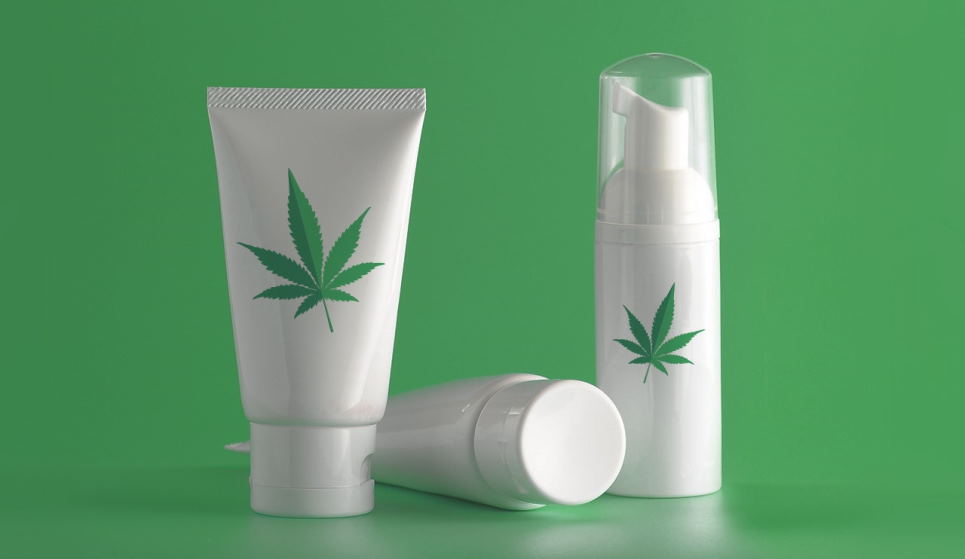 When applying a CBD facial treatment, massage it into your skin in a circular motion. This will help to increase blood flow and allow the CBD to penetrate deeper into the skin. Leave the treatment on for at least 15 minutes, or longer if you have the time, before rinsing it off with warm water.
Follow up your CBD facial by applying a light, oil-free moisturizer. This will help to lock in the moisture and keep your skin looking and feeling its best.
The many benefits of cannabidiol for your complexion
Cannabidiol, or CBD, is a non-psychoactive compound found in cannabis plants. Unlike its more famous cousin, THC, CBD does not produce any mind-altering effects. However, it offers many potential health benefits, including improved complexion.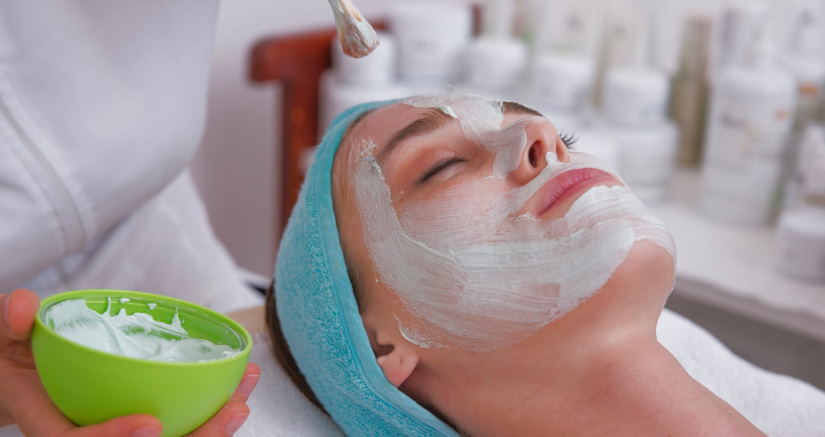 Recent studies have shown that CBD can help to reduce inflammation and sebum production, two major causes of acne. Additionally, CBD is a powerful antioxidant that can help to protect the skin from free radical damage.
Many topical products on the market contain CBD, such as creams, serums, and oils. These products can be applied directly to the skin or taken orally as capsules or tinctures.
If you are interested in trying CBD for your skin, talk to a dermatologist or other healthcare provider first. They can help you determine the best way to use CBD and monitor your results.